Free UI Resources from Designerbundle.com
Free UI resources at www.designerbundle.com
Designerbundle.com is a a subscription based service providing state of the art resources for creatives and developers alike. Sign up for a free account now for access to the following freebies (or subscribe for $99 a year for access to all of our Premium content) 
FREEBIE #1: Mighty Landing Page UI
Description: E-commerce page ready to augment your workflow. All of the elements have been created to help you reduce the time you spend creating your project.
Description: 12 icons ready to be used in any enterntainment project. Illustrator or Sketch you have the freedom to choose how you can shape the icons to fit your creative needs.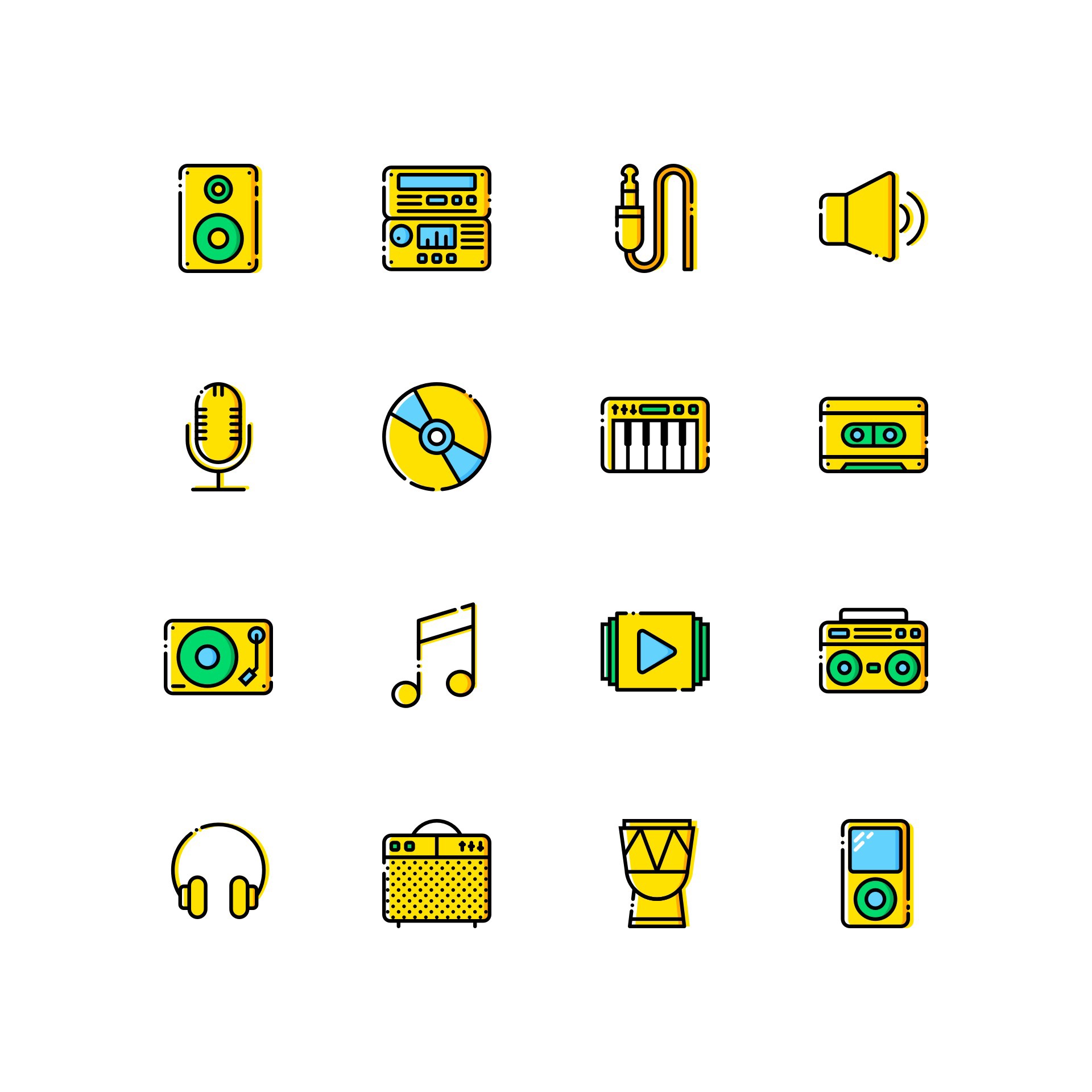 FREEBIE #3: Sign Up Form UI
Description: Clean and modern Sign Up forms. With this minimal approach you will have a clean direction and a head start in designing beautiful, state of the art apps.